Switzerland
Swiss Treasury Association (ACTSR)
IGTA Membership:
Full Member
Date of association formation:
January 1981
Date association joined IGTA:
September 2016

---
Address:
Case postale 821
1212 - Grand Lancy
Switzerland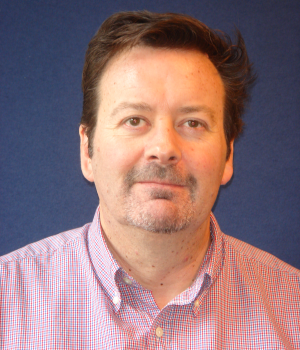 ---
---
Association General Enquiries
---
Association Technical Enquiries
---
Association Membership:
The association is currently composed of 125 members directly or indirectly active in the corporate treasury function.
Membership Criteria:
The ACTSR offers a platform to Corporate Treasurers and other professionals who, by reason of their profession, are interested in the cash and risk management techniques, corporate finance, and other treasury-related issues and processes commonly used by companies.
Association Journal and/or Publications:
Annual Conference:
Association Members are invited regularly for short presentations. These meetings offer a unique opportunity to discuss developments within the profession. Annual meeting and Treasurers Forum takes place usually in June.