The International Group of Treasury Associations is led by a voluntary team of treasury professionals.

The International Group of Treasury Associations is a forum for National Treasurers Associations to share views on issues that impact our profession. Founded in 1996, IGTA gathers 31 members in the five continents.
Download the IGTA presentation to see the mission statement, objectives and current membership.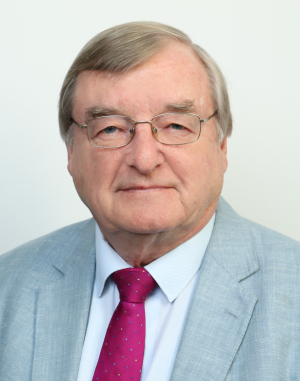 Helmut Schnabel
Chairman


.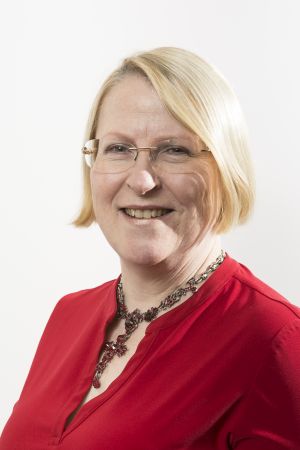 Caroline Stockmann
Deputy Chair
Caroline Stockmann has been Chief Executive of the Association of Corporate Treasurers since February 2017. Prior to that Caroline held the position of Chief Financial Officer at The British Council, the UK's largest charity, and before that at Save the Children International. She has 25 years' experience in senior finance, commercial and strategic posts at a number of commercial organisations including Novartis Pharmaceuticals (Switzerland), Cadbury Schweppes, Granada plc and Unilever/ Bestfoods. Much of her working life has been spent overseas.
Caroline trained with KPMG and is a Fellow (FCA) of the Institute of Chartered Accountants of England and Wales (ICAEW). She has an ICAEW Diploma in Charity Accounting and has filled numerous roles as trustee.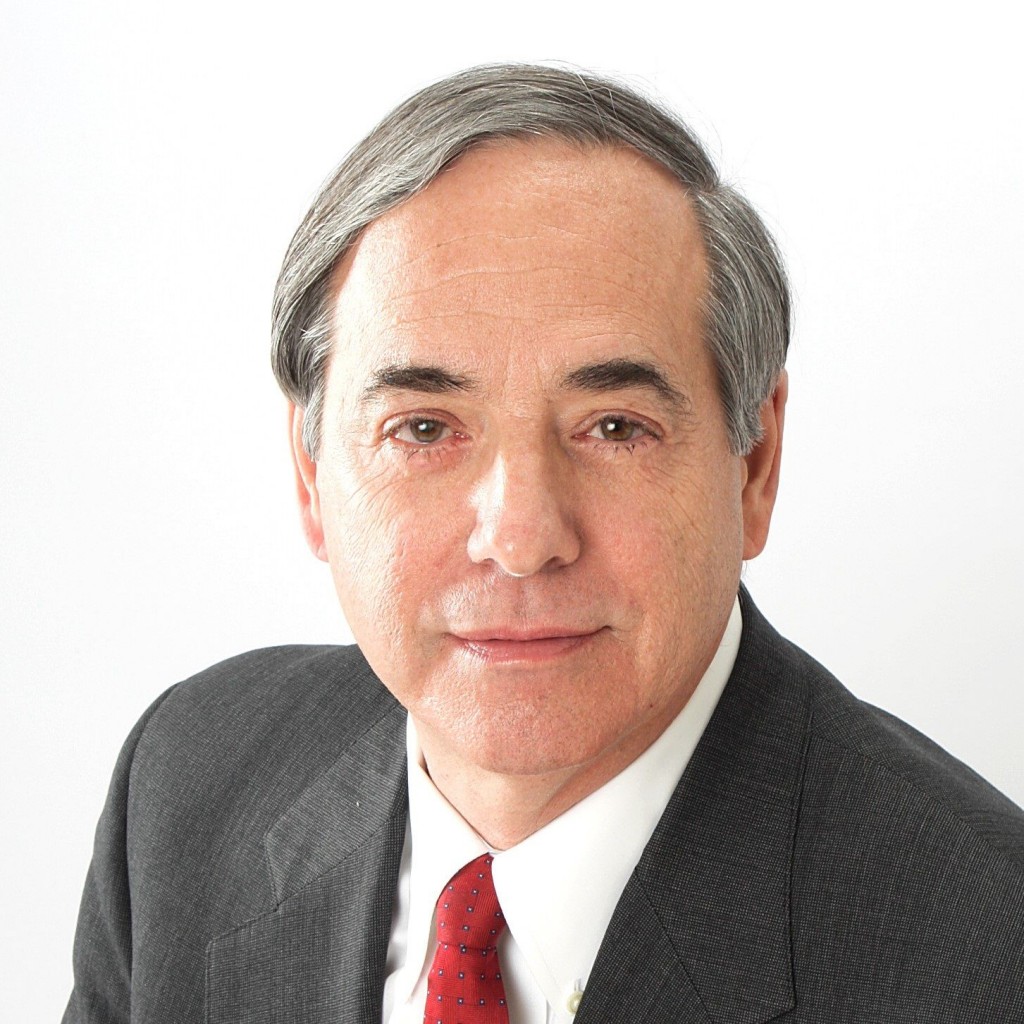 Thomas C. Deas, Jr
Immediate Past Chairman
Thomas is the current Chairman of the National Association of Corporate Treasurers (www.nact.org) in the US. He previously served as Vice President and Treasurer of FMC Corporation (NYSE: FMC), with responsibility for the worldwide treasury function. Prior to joining FMC, he served as Vice President, Treasurer and CFO of Applied Tech Products Corp., of Airgas, Inc. (NYSE: ARG) and of Maritrans Inc. (NYSE: TUG). Prior to these positions, Mr. Deas was employed for 18 years at Scott Paper Company (NYSE: SPP), where he served in various capacities in finance and treasury.
He has served as a member of the Financial Stability Board's Market Participants' Group, is a current representative to the Federal Reserve's Alternative Reference Rates Committee, and a member of the steering committee of the Coalition for Derivatives End-Users. He is a frequent speaker at investor conferences and professional forums and has testified on financial reform before numerous Congressional committees.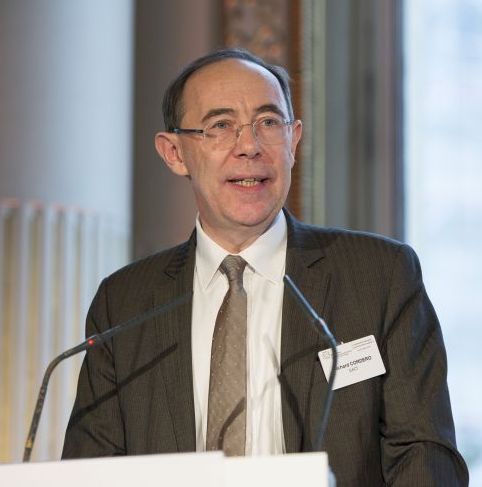 Richard Cordero
Chief Operating Officer

Richard is the Chief Operating Officer of the EACT (The European Association of Corporate Treasurers). He was appointed in 2014.
He graduated in 1976 from the EDHEC (Ecole des Hautes Etudes Commerciales du Nord) and he also has a masters degree in accountancy.
He spent 18 years in the Usinor Sacilor Group (Arcelor Mittal at present) as treasurer, both in subsidiaries and at the parent company. He also has experience working as a journalist specialising in corporate finance. He has worked for 14 years at the AFTE (The French association of corporate treasurers), including 9 years as Managing Director. From 2006 to 2013, he was Member of CCLRF (The French Advisory Committee in Financial Legislation and Regulation).
Richard was the 2010 Chairman of IGTA.