Europe
European Association of Corporate Treasurers (EACT)
IGTA Membership:
Observer
Date of association formation:
January 2002
Date association joined IGTA:
January 2016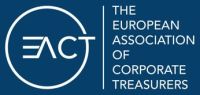 ---
Address:
EACT
3 rue d'EDIMBOURG
CS 40011
75008 PARIS
FRANCE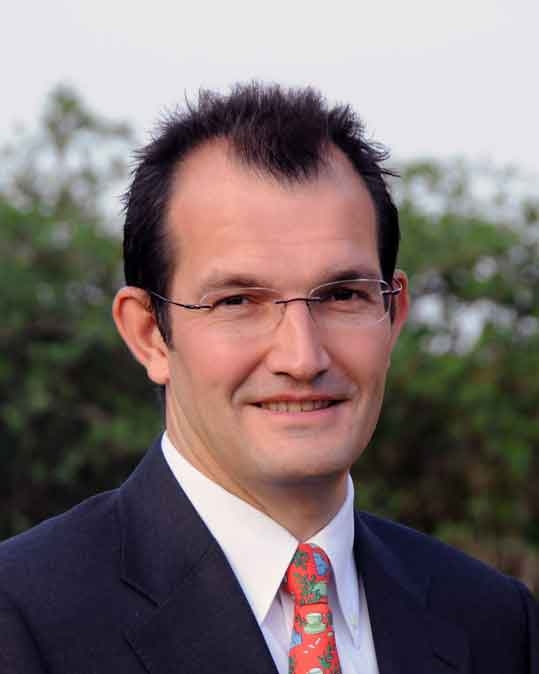 ---
---
Association General Enquiries
Address:
EACT
3 rue d'EDIMBOURG
CS 40011
75008 PARIS
FRANCE
---
Association Technical Enquiries
Notes:
Our mission is to be the voice of corporate treasurers in Europe. We do this by representing the financial professionals of the real economy vis-à-vis European authorities and institutions; by actively promoting dialogue at every level; by encouraging our members to develop their competences; by sharing best practices and facilitating high level networking. eact.eu/about
---
Association Membership:
The EACT brings together 14,000 treasury professionals through 23 National Treasury Associations. They are active in 21 countries and work in 6,500 companies.
Membership Criteria:
Be an association of corporate treasurers or financial professionals in Europe. eact.eu/nta
Other Activities:
The EACT is a member of various stakeholder bodies put in place by institutions such as the European Commission, ECB, ESMA and the European Payments Council.
Officers/Governance:
Representatives of the 23 member associations form the EACT's Board of Directors, with five of the Directors providing leadership as the EACT's Officers. The EACT Board meets twice a year.
Association Journal and/or Publications: