Europe
European Association of Corporate Treasurers (EACT)
IGTA Membership:
Observer
Date of association formation:
January 2002
Date association joined IGTA:
January 2016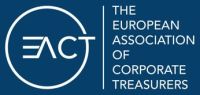 ---
IGTA Representative
Jean-Marc Servat
Address:
EACT
3 rue d'EDIMBOURG
CS 40011
75008 PARIS
FRANCE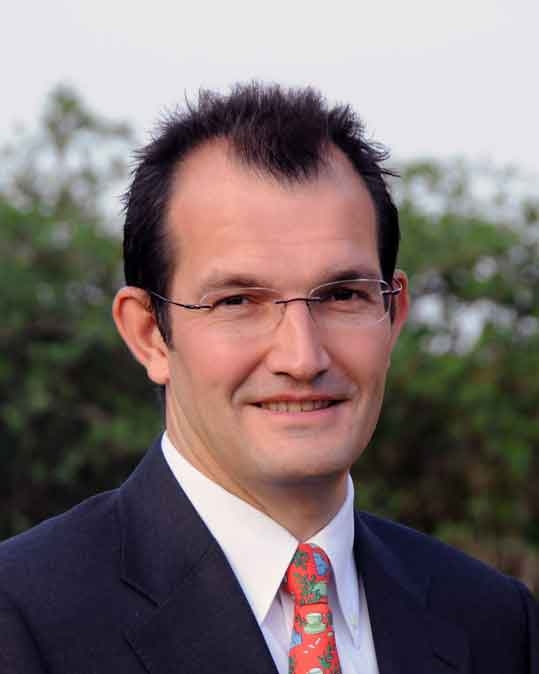 ---
---
Association General Enquiries
Address:
EACT
3 rue d'EDIMBOURG
CS 40011
75008 PARIS
FRANCE
---
Association Technical Enquiries
Notes:
The EACT aims to support the finance and treasury profession across Europe. We do this by developing relations with European authorities and institutions, sharing knowledge between finance and treasury associations and bringing our professional experience and opinion to European level discussion of policy, regulation, law and best practice.
EACT's recent focuses are: EMIR, CVA, SEPA, PSD 2 and MMF.
---
Association Membership:
EACT includes 21 associations of financial and corporate treasury professionals from 18 European Union countries, Switzerland and Russia. We bring together about 13,000 members employed within 6,500 groups/companies located in Europe.
Membership Criteria:
Be an association of corporate treasurers or financial professionals in Europe.
Other Activities:
The EACT is member of: ERPB (European Retail Payment Board), ESMA's Post Trading Consultative Working Group, STEP market committee…
Officers/Governance:
Representatives of the 21 member associations form the EACT's Board of Directors, with five of the directors providing leadership as the EACT's Officers. The EACT Board meets twice a year and between these meetings the Officers and others address issues as they arise.
Association Journal and/or Publications: