Germany
Association of Chief Financial Officers Germany (GEFIU)
IGTA Membership:
Full Member
Date of association formation:
January 1969
Date association joined IGTA:
January 1998
---
Address:
Asecuris Asset Management Advisory GmbH
Wallstraße 20
60594 Frankfurt am Main
Germany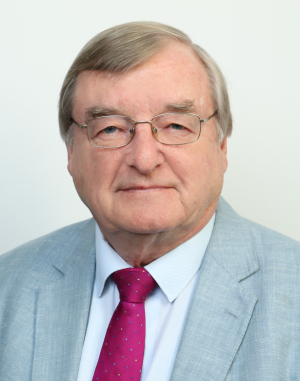 ---
---
Association General Enquiries
Address:
Association Secretariat
Peutestraße 77,
20539 Hamburg
Germany
---
Association Technical Enquiries
Notes:
5 Working committees, meeting several times per year, on:
External Corporate Accounting
Capital Markets
Leasing and Asset Finance
Functions and Organisation of Finance and Treasury Activities in Multi-Divisional Corporation Groups
Medium Sized Corporations
---
Association Membership:
As of December 2020, headcount 170 members
Membership Criteria:
Die Gesellschaft für Finanzwirtschaft in der Unternehmensführung e.V. (GEFIU), in English official association name "The Association of Chief Financial Officers Germany (GEFIU)", has 170 members who are chief financial officers or finance directors of German industrial and trading companies as well as insurance companies, banks and other services companies. No consultant companies.
Education and Training:
Since 1984, every year an unique three and a half day High Level Seminar for junior high potential finance employees and for finance managers, from industrial corporations.
Other Activities:
Special Half Day Meeting, and Networking Meeting once per year in September.
Officers/Governance:
Board of Management: Members are elected every year, for one year. Members can be re-elected repeatedly. Presently the association has nine board members. The chair is Helmut Schnabel.
Association Journal and/or Publications:
Annual Report, in German language only, available on GEFIU website.
Annual Conference:
Annual conference in November, in Frankfurt am Main.