Czech Republic
Czech Republic Ceska Asociace Treasury (CAT)
IGTA Membership:
Full Member
Date of association formation:
March 1, 2001
Date association joined IGTA:
July 1, 2002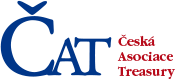 ---
IGTA Representative
Ivan Haco
Address:
Ceska Asociace Treasury
Na Plzence 2/1235
150 00 Praha 5
Czech Republic
(please use email contact)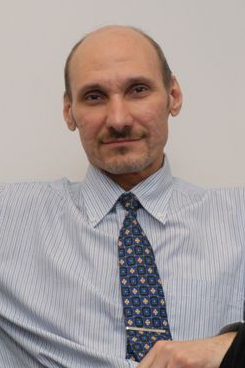 ---
---
Association General Enquiries
---
Association Technical Enquiries
---
Association Membership:
The CAT were established in 2001 and it is representative body for corporate treasurers in the Czech Republic. (at March 2009) members by headcount - 100
Membership Criteria:
Membership of the CAT is a company or personal membership based primarily on current and past treasury experience. The main aim of the CAT is to promote the profession of treasury through the facilitation of opportunities for members to increase their technical expertise and to share knowledge and experience.
Association Journal and/or Publications: